Introduction
There is hardly anything more exciting about women than the time when they reach the peak of excitement and they wither and scream with pleasure. However, their orgasms are much more varied than men's, and the most intense is when they scream and spray woman-cum all over the bed. It can be done to most women, you just have to know the right way to please her. In the scenes of the BigLeagueSquirters, the girls get their pussy banged so hard, they can't stop squirting, and the view quite spectacular, even though the content isn't the freshest.
The BigLeagueSquirters is a seven years-old website, with over 80 scenes for you to enjoy, and almost all of these flicks feature different cuties. The exciting porn scenes here come for mostly an exclusive source, however, some of these you might have seen on different DVDs. The sex is pretty awesome, and the squirting seems to be real, however the portal has one major issue: it hadn't receive any updates since 2014, and it's currently at a still. This alone isn't such a bad thing though, because there are much more for you to enjoy.
We know that squirting is a niche that's often considered as a fetish, but it's also a hardcore niche, and if you are looking for hardcore sex, you can barely find anything requiring much more intense pounding than this. In case you are looking for hardcore sex by nature, you can find a lot on the extra sites bestowed upon you if you sign up for the BigLeagueSquirters. In fact, the bonuses are the second strongest feature of this portal, the first is the hot squirting porn. There are about 100 different series you are going to gain access to, distributed through several dozens of websites.
The covered niches are all hardcore, and you will find here solo porn with hot vaginal and ass insertions, along with heavy hardcore interracial sex and a lot of reality porn. We are quite certain that you won't say no to this hot compilation of exclusive and semi-exclusive porn. Apart from the site-content, you are going to gain access to a lot more: a huge collection of 9,000 DVDs is also yours to explore, which will certainly keep you busy for a really long time. Naturally, the unavoidable regular extras such as a link to a live shows site, dating site and third party discounts are all granted too.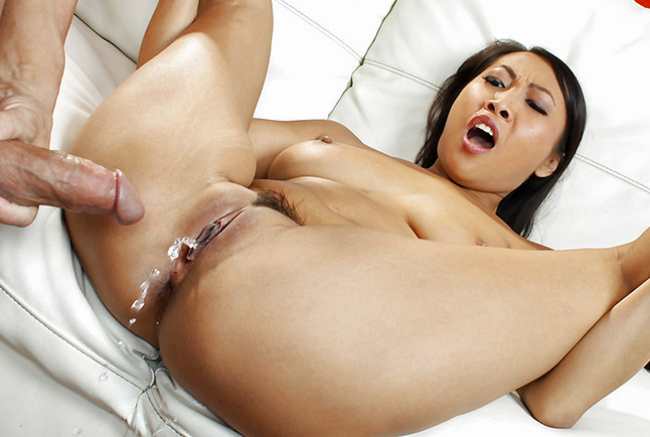 Site specs
Well, the site's design shows that, sadly, it hasn't been catered for some time, and it remained at this very 2000's design. Never concern yourself with an adult site's tour page, because if they are parts of large networks like this site, then the members' area usually makes the requirements based on today's technology. One compiled trailer is what you get as motion picture preview, while you may also explore the content partially by the few pages of photos and description the site offers you.
When you are done, go for the signup. In the members' area, you will see that there are many ways to start browsing. In case you have a niche or name you are looking for, you can simply type it in the search box, and see what you can find. Also, you might consider using the categories menu, or the few filtering options you may find on the listings' page. From the upper menu you can reach out for the network sites, and you can also get to the live cam shows site, the dating portal, or see what the partners of the BigLeagueSquirters have in store for you.
If you click on a thumbnail, you are going to land on the video's page. This page isn't hard to navigate: it has player window, a description, the download options, links to the related gallery and the model's name. You can start playing the scene by clicking into the player, it's a Flash-player, which uses MP4 files as resource. The playback is fine, and the most recent videos are playable in higher resolutions. When it comes to downloading, the file type you can use is MP4. It seems that they changed every file to MP4, which is really good, as mobiles can handle it better than WMV.
The movies and the girls
These hotties are not the big league models as you might expect from the site's name. However, they are really big shots when it comes to spraying stuff from their pussy. We haven't found too much familiar names, however the girls have some prime assets, that's true. One of our favorite girl was the natural, short girlie, Tiffany Foxx. She has a pair of perky breasts, a tight hole, and an ass that asks for drilling. In her scene, Tiffany gets banged hard, and to make it more exciting, she uses a device to stimulate her clitoris, this way leading her to the wild outburst of orgasm. These flicks are not the big studio-made porn videos you could find online nowadays. They look rather home-made, and this gives them a fine edge and makes them more exciting. Usually one or two cameras are in use, and the sex is captured from various angles, so you can get the whole picture.
In few words
Well, when it comes to squirting, the BigLeagueSquirters is really a site you should consider to join. These girls may not be professionals, but they put on a great show, they show you everything they have, and it also looks like that they love to get drilled hard. Also, they look pretty hot, and watching the fucked is a good material to jerk-off to. You are going to get a huge archive of porn videos at your disposal, and this turns the membership on the BigLeagueSquirters into a quite considerable deal.