Introduction
There are hundreds of webcams out there but all of them practically offer the same thing; washed up cam girls who are trying their luck in winning you over in the bedroom. While there are those who succeed, others fail miserably and as expected, you have been on the search for a webcam adult site that is worth your while. You can thank your lucky stars today because your search is long over. VividCams is a chat site that you can most certainly pledge your loyalty to. Forget all about the run of the mill sites that under deliver when it comes to bringing you sexual entertainment that will turn your world upside down; this one knows exactly what you need and gives it to you in double portions. VividCams models are exceptionally beautiful and as such, you will always enjoy your time here. Don't believe me? See for yourself by signing up today!
Responsible for some of the world's most seductive porn videos, Vivid as a company has already proved its worth in terms of great quality. The cam chats are no different, therefore, you will not have anything to complain about. As a matter of fact, you will be able to enjoy all of the time that you spend with the models here. As VividCams caters for both male and female models, you will have so many exciting moments that lie ahead of you. VividCams offers free memberships for anyone looking for some sexy chats, however, premium and gold shows can only be enjoyed underpaid membership plans. Free, private or exclusive; you will find it all here! You no longer have to worry about your privacy, VividCams ensures that all of its members can chat confidently and securely. Operated by Streamate, you can always rely on the quality of the chats that you find here.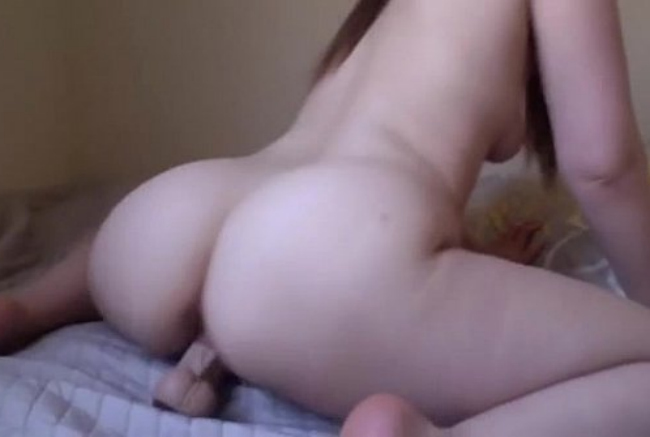 Site specs
VividCams has been well designed and as such, you will always have an easy time getting around. There is no doubt that you will be able to maximize all of the site's features in the very best of ways. The gold shows have to be the very best chats that the site has to offer because they give you access to a full show which is approximately 5-7 minutes in length. However, all of the members can enjoy the free shows. The search function is also a delight, giving you four brilliant ways for you to search through the interface. All of Streamate sites have the same navigational design; therefore, the one that you see on VividCams may be familiar. As there are over 13,000 models, you can be able to flawlessly email them even on free membership. This is the beginning of great communication between you and the models.
The site clearly showcases the most recent shows along the left column. This way, you will know which shows to indulge in first. Choosing a favorite model has to be the most difficult task but once you find a few favorites, you can create a list that will let you have chats with them without the hassle of finding them amongst the thousands of existing models. This also enables you to watch them through private performances that have been saved just for you. There is no limit that applies in terms of adding your favorite models. All of the performances are clear cut and they do not leave anything to be desired. The level of clarity in itself is truly enviable and there aren't any blurry chats that can be experienced here.
The movies and the girls
The best part of VividCams as an adult chat site are the models that it treats you to. The fact that you will be enjoying a diverse number of girls from all over the world lets you know that the entertainment that you will get here is truly worthwhile. There are famous faces from all over the world who cannot help but make you kinkier than usual. Whether you love ebony beauties, Russians Europeans or even Asians, all of them will make a play for your attention here. They do not mind flaunting their big asses, boobs, and everything that their mamas' gave them. A single glance at them and you will be delighted that you signed up as a full member of this platform.
It does not matter if you want to chat with the models one on one or if you are interested in group settings because VividCams makes all of these options available for you. Brunettes and redheads dominate this platform with only a few blondes to be seen. This simply tells you that the girl that you desire is readily available for you. All of your chat sessions will be highly coveted and if you want to take things a notch higher, you can always ask for favors from the likes of hotties such as Jessica Ryan, Alvia Blue, Kimber Leen and many others. You better be ready for anything because these beauties do not know any limits to pleasure. They simply speak the language of orgasms.
In few words
VividCams is a webcam chat site with a difference. You will always have a great time when you log into the pleasure portal. The chats are out of this world and the models will not stop at anything unless you truly orgasm. You will not regret securing your membership here. If you thought that you had seen it all then prepare to be delightfully surprised because VividCams is kind of adult chat site that you have always dreamt about. Sign up today and find out for yourself exactly what you have been missing!