Introduction
One of the best xxx fisting websites is Teach Me Fisting. The site is part of the 21 Sextreme network. It features a lot of hardcore sex and beautiful girls who love their vaginas and asses stretched with sex toys and hands. The site has a good number of videos and photo galleries. What I would urge you is to sign up on this mega site and I am sure that you will totally love it.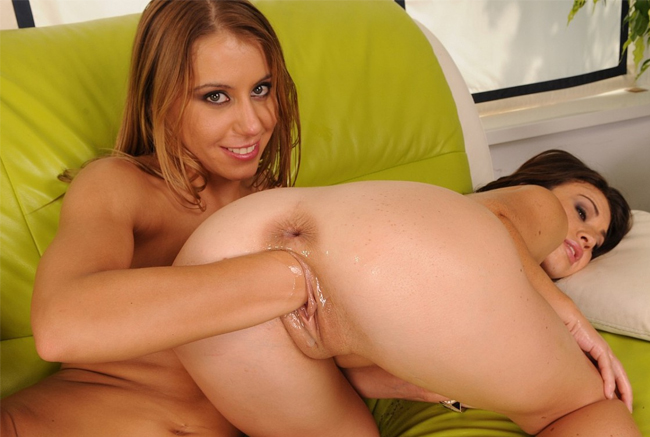 Site specs
Teach Me Fisting has a clean and responsive design. On the homepage, there are thumbnails on a grid that show girls in fisting scenes. Most of these thumbnails consist of one or two girls fisting each other. Navigation is simple. Members can login while visitors can join from there.
As a member, you have access to customer support 24/7. You can find answers to ask all your questions in regards to membership or technical issues. All you have to do is use the hotline number put on the site, live chat with one of the customer care agents or email them using their official email address.
The site also allows you to comment and rate the photo galleries and the videos. You can also be able to put all your favourite contents in one pseudo account that you can access anytime of the day without the pressure of browsing and searching around the site. When you sign up at Teach Me Fisting, you are allowed to access the entire network of 21 Sextreme.
The movies and the girls
At the time I accessed Teach Me Fisting, it had circa 400 models. Most of these models are based in Europe. They are mainly white models but you will not miss one or two other ethnicities on the site. The girls have very sexy bodies. It does not matter if the model is slender or of medium body size. Also, it is important to note that these girls are all of the right age.
On the members' area page, there is a model index menu. This menu consists of all the models that are featured on the site. When you click on any of the models, you will get to see some back ground information about her, age, bust size, hair colour and where they are from. At the moment, Teach Me Fisting has managed to upload around 600 photo galleries. Each of these galleries has around 150 pictures. The images are shot by professionals. As a result, they have good lighting and also bright colours. There is a mixture of indoor and outdoor images. The images have minimal airbrushing.
The dimensions of the images are 2670×4000 for the recently uploaded galleries and 834×1280 for the archived ones. It is also good to note that most of the images are portraits. In addition, there are 600 plus scenes on the site. Each scene runs for around 10 to 15 minutes. You can be able to download the scenes into your device or stream and watch them online. The videos can be accessed as MP4 files and WMVS.
In few words
If you enjoy watching fresh girls having fists or big objects up their ass or vaginas, then this is the site for you. The women featured on this site are all gorgeous, with sexy bodies. They are super freaky and they are not ashamed of sharing their fetish with you. I know you will not be disappointed.

Check out the other pay porn site list OR read more on Teach Me Fisting from other popular review sites.