Introduction
The platform unveils amateur ex-girlfriend and ex-boyfriend surrendered material, and contains pretty gals offering blowjobs, getting penetrated, and masturbating. The name of the portal might suggest that some of the chicks were unsuspecting that these movies were going to be splashed on the web. The 142 adult scenes are all amateur. Most of the videos are homemade to recognizable amateur porn scenes.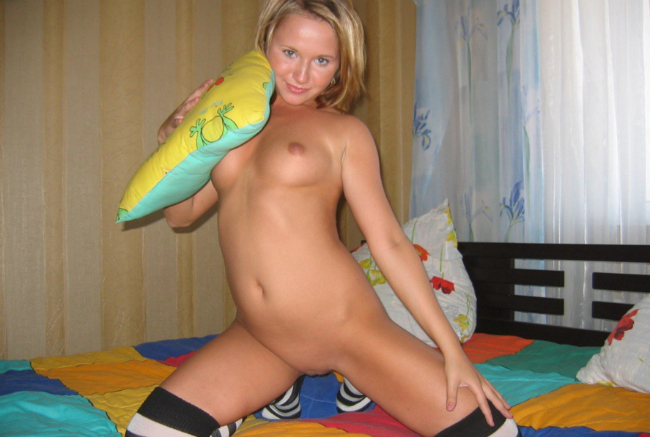 Site specs
The best part of Revenge TV is that navigation is very easy. When you sign in initially to look at what is going on in here, it links you to the Mad Porn Network where you make use of a simple drop down menu to access what you need. The videos entails some textual description describing the scene. One positive thing I can say regarding Revenge TV is that the download speeds are blazing fast. Some of the videos are divided into pieces, others are full length, but everything is in WMV format. Everything I downloaded was 640 X 480 pixels, but the bitrates vary from around 500 on up to 1500 kbps. Some of the flicks look better than others, but then you actually cannot anticipate consistency on a site grounded on amateur and/or hidden camera style movies.
The movies and the girls
Revenge TV is an exclusive platform offering supposed revenge films submitted by jilted ex-boyfriends. Some are billed as flicks filmed during the relationship, others are footage of the girlfriends getting caught cheating, and in one case, the movie takes a melodramatic turn when the boyfriend busts into the room with a baseball bat to find his girlfriend cheating and chases the other man around the room a bat before the screen ominously turns to static and the flick ends. I was also particularly thrilled by the fact that many of the so-called ex-girlfriends were snapped on a similar couch with the same painting in the background. It is entirely eye roll worthy, for sure, but I presume it is all mad fun. I did find that lots of the scenes are handheld porn shot in bedrooms and living rooms without any glamour nor glitz. From point of view blows jobs to shaky camera anal fucking, this is certainly amateur.
The membership comes with entry to other platforms, taking in Pawn Your Sex Tape and Mad Porn. Also, they are adding a fresh film every week. As with the videos, the Revenge TV photo sets vary a lot in quality. The sets average about 30 images each. Some of the sets were huge, but seemed to contain pictures of other girls from various sets although the site tries to stress repeatedly that it is completely different from every other site out there, the vast majority of these flicks play out like any other porn video I have seen. Some are POV style and some are filmed in a spy-cam style, but overall, I would say you could put most of these on any non-revenge related amateur or hidden camera site and they would fit right in. Videos can be found at up to 1280 x 720 at 3500kbps, but most are at 640×480. They support most formats and devices. Streaming is found in high or low-res in a flash player. Downloads are available in wmv, quicktime, and mp4 for mobile devices.
In few words
In conclusion, Revenge TV is a website that is dedicated to dudes who want to avenge for being dumped by their girlfriends. They send the sizzling sex tapes of their ex-girlfriends for everybody to see. The clips do have amateurish ambience and the ladies are very pretty as they suck and fuck. You need to have a look in here; these sluts are some of the prettiest on the internet and they do every stuff on camera for you to relish.

Check out the other best pay porn sites OR read more on Revenge TV from other popular review sites.