Introduction
Awesome European porn site, Prime Euro brings you smoking hot porn stars doing the classic dirty and nasty sexual kinks that have long established the reputation of European porn models in the adult entertainment industry. This premium collection is brought to you by the StaXXX Network. To ensure you will get 100% authentic European porn, the genius folks behind this successful and reputable porn studio has hired the best directors from the Eurozone and have handpicked the ladies that will bring the creative hardcore presentations they have in mind. To find out whether this porn site deserves your time or not, you better read down below.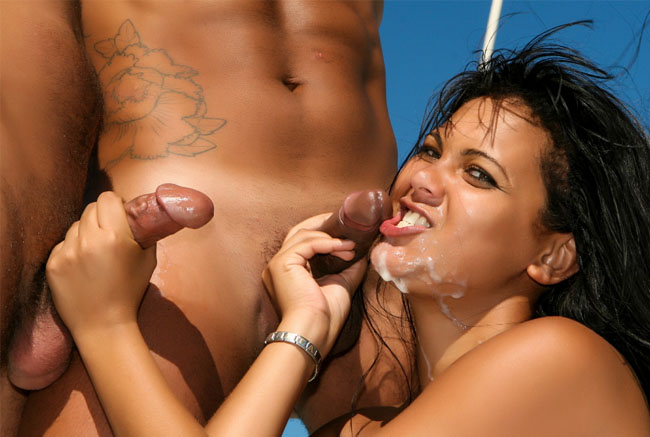 Site specs
Though Prime Euro's collection appears on the official member's area of the entire StaXXX Network, you'll find the channel's hottest and latest hardcore scenes the moment you log in. The overall setup is pretty simple and you can start having a good time right away. You don't need to sign up if you haven't made up your mind yet, the site allows guests to watch previews and special clips. This generous feature guarantees that you'll have an informed decision before subscribing to a membership account. Fair and square, right?
The site lacks some premium browsing tools, however, it isn't even noticeable unless you're a very nosy porn surfer. There are default arrangements of scenes and you can conveniently start your porn viewing spree from those folders. The details about the videos are well-supplied as well and you don't even need to go through so many links and buttons before you find something that fits your mood.
On the top of the website, you will also find a dropdown menu that allows you to check out the StaXXX Network's collections of porn sites. When you click on a title that arouses your interest, you will be taken to another landing page wherein you can browse that site's collection as easily and as conveniently as Prime Euro. All in all, the simplicity of the overall setup guarantees a satisfying and uninterrupted experience.
The movies and the girls
Prime Euro boasts the loveliest models from the Eurozone. Though their physical appearances are not that diverse, you can still count on differences in their voices and of course, hilarious moans. Aside from being white, another factor that you would find similar in the models is their unrivaled passion for hardcore fucking. They touch themselves, striptease, seduce their lovers, and eventually engage in hot interactions, with most of the time being on the submissive side. Some of the sexy darlings that will surely drive you to a satisfying orgasm are Aletta Ocean, Jenna Jane, Francesca Felluci, Regina Ice, and Black Angelina. Currently, the site has around 80 full-length videos and they all come with matching photo galleries. There isn't a clear schedule for new updates on this particular collection, however, most of your bonus porn sites add new videos weekly.
In few words
As is obvious from the site's title, Prime Euro has its sole focus on European porn stars. So, do not expect to see so much diversity in the models' physical appearances because the creators are loyal to its main theme. Anyway, European ladies are known for their gorgeousness and kinkiness and you'll get a lot of extra shots on those factors inside this community.