Introduction
Live Doll is a very simple yet erotic site that I am sure you'd love. And also, the models in here have been carefully selected and vetted, which most certainly resulted in a lot of erotic entertainment that is elevated to the point of being considered art. These hot girls who are your hosts are horny and naughty, and the fact that they are all sexy, makes it sure that you will have the time of your life calling the shots and telling them what you want to see them doing.
The first time you get to check into the site, you will get to find your way without any hustles because the design is just as straightforward as that. You can just click on the models to pick out the ones that you want. And selecting only one model might be a hard task because all of these hotties are usually sexy and amazing to look at.
Live Doll has some amazing features, which include amazing chatting devices and HD multi-cameras to enhance your viewing pleasure which I totally enjoyed. And whether you love toys sliding in and out a drooling wet, clean-shaven pussy or you just want to sit tight and see these girls playing with their nipples, all that you need to know is that it's all in your hands.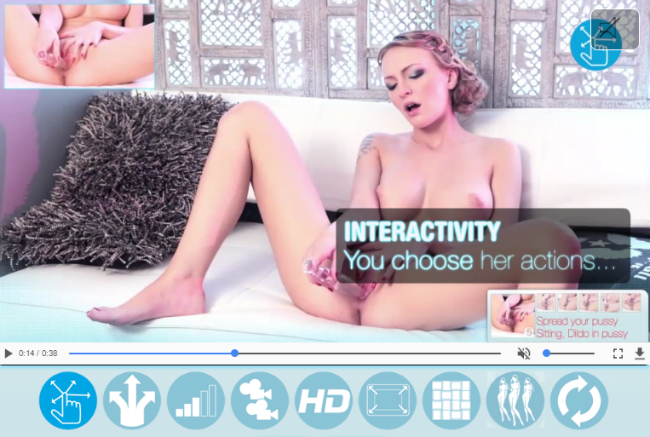 Site specs
Live Doll has a very simple layout to navigate. And once you have been able to find it, you will always land to the host that you want since there is a section on the homepage called models. Each of these hot models has got their own profiles, conveniently showing their soft, juicy boobs. There are all kinds of boobs in here including those sexy ones with pierced nipples like those belonging to the hot Natalia Forrest.
There is also an area that allows potential members to try for free, and just beside it, the area that you can join. On the top right of the homepage is the place where all of the members can access the site and start having the time of their lives. Live Doll has got HD multi-cams that capture the action from different angles, giving you that amazing feeling that you always wanted. You can also mute the volume just by clicking on the video as the erotic action continues.
The movies and the girls
Live Doll has a bevy of hot, slender hosts with juicy boobs, ever-wet pussies and a huge appetite for being naughty. Some of the girls that you need to look out for include Belle Claire, Izzy Delphine, Natalia Forrest with her juicy, pierced nipples. Nekane with her beautiful, round boobs and her longish brunette hair and Eileen sue, the exotic brunette with the cutest smile in porn. These girls don't shy off to show their sexy boobs and that's what makes them irresistible. I personally loved Alessandra Jane because she is cute, has the kind of boobs that I fancy and her hosting is always full of pure moaning and erotic enjoyment.
All of these girls, apart from loving to show off their boobs, are usually known for being super horny. I love the way they follow instructions and get to finger their pussies as hard as possible so that you can be aroused. And Merry Pie is always there to give you a good time with the toys and all I can assure you is that you won't get enough of this hot blonde with curly hair. Live Doll always makes sure that all of its members are treated to some of the hottest erotic experience. And this means that the quality of the webcam footages is in high definition. That way, you can never get to miss on anything.
Just below the live videos, there is the number of models, the scenes as well as their individual photo galleries. And if you want to access any of these categories, then I totally suggest that you click on them and you will be good to go. Multiple cams are available and you can also click to full screen if you want. On the bottom-left, each video has the chatting feature that allows for you to type down your instructions allowing for her to proceed and read whatever command you issue. So if you want her to suck her dildo seductively while looking at you, just type it and she will follow. You can also get to watch your favorite videos in full screen or not, all depending on whatever you feel floats your boat.
In few words
Live Doll is one of the best investments I ever made because I always find solace watching these hot girls getting naughty on my webcam after a long day and I get to feel relieved altogether. I love juicy pussies. And I believe that I am not the only one. And that said, all I can assure you is nothing but the very best erotic feeling as you get the chance to see as many pussies as possible. I loved the fact that there is also a wide variety of hot hosts doing a whole lot of erotic stints to keep you entertained.
You get the chance to direct whatever is going down in there. If you want her to put a dildo in her pussy and get on her knees while touching her tits, that is exactly what she does. That means you will get the opportunity to enjoy being in charge and making all of your darkest fantasies coming true.

Check out the other best pay porn sites OR read more on Live Doll from other popular review sites.