Introduction
Having an attraction for the exotic has always ended up getting me into the most interesting situations. One of those was when I stumbled upon a site called exposedindiangfs, where amateur Indian girls' videos are being submitted, daily, by users worldwide. A love for these exotic women has brought me to this site which is, let me tell you, a shrine to the beauty and passion that are Indian women, especially since none of them are models or pornstars.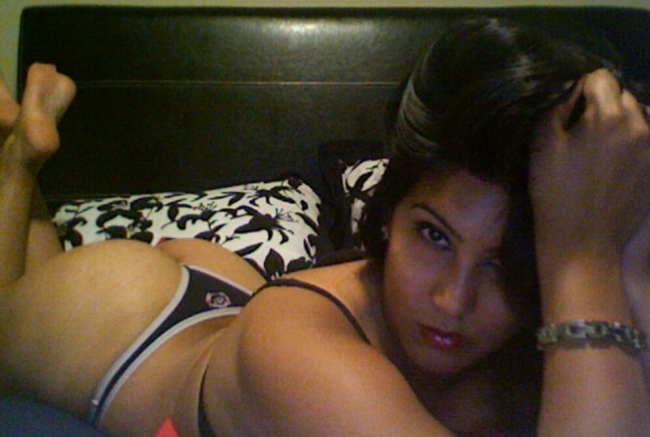 Site specs
Seeing the site first hand, got me salivating from the very moment I laid my eyes upon the home page. The page is done in a minimalistic way, yet one that will have you there for days, as soon as you take one look at the long list of previews, stills from the videos or just pictures, resized, yet the content being very much visible. It is easy to get taunted into spending a lot of time on the site, and with good reason, as there is so much to be seen, content wise. The site does have a couple of perks that are going to be mentioned later, yet the thing that comes into the fray now is the browsing. The site being nicely done and very well sorted, the browsing is very speedy and likable. It takes a couple of milliseconds for the pages to load, and the videos buffer instantly. The site works amazingly well on all the mobile devices, too, making it a very nice experience, from whatever platform you connect.
The movies and the girls
The Indian girls know how to touch a girl or man like no other, as they are passion embodied. This site being a home to many such women, all different, though, due to the site's user-submitted nature, it becomes a real paradise for people who are into passion, great sex and the beautiful, Indian girls. Whether they are chubby or skinny, fir or average, they bring about them an aura of passion, one that transfers nicely from the screen onto the viewers, even more so when there are more of them in a video. Lesbian videos are quite common, threesomes are not rare, too. They do love their regular fucking, taking a dick up the pussy and then just sucking it off to an explosion.
Sure, you could find anal videos on the site, as well, those ending in a creampie, which makes for an even more exciting experience. Since the content is user submitted, it may vary in the quality of the resolutions, some going as far as full HD, while others mostly being at the level of your average mobile phone camera. The ability to download all the videos and photos your hard drive can take is just one of them, and the other comes in the form of 20 more sites, all of which you get access to, all of whose content you would be able to download, and that is a lot of content, as they are updated regularly.
In few words
If you have not been convinced yet, let us revisit everything. On exposedindiangfs, you are able to see some of the best amateur Indian women, doing the kinkiest things that you could imagine, most of them willing to go to some extreme lengths just for the pleasure of the viewer. Apart from the ever growing Indian content, which you are also able to download, you gain access to 20 more sites, whose content is yours for the taking, too.
This website is no longer updated, take a look at Indian GF Videos!