Introduction
CrazyToonSex is a great site to watch animated porn videos. The site has some of the hottest porn flicks of your favorite Disney cartoon shows, animated movies, hentai and 3D manga action. It really is a large collection of videos across all genres of cartoons as well as sexual acts.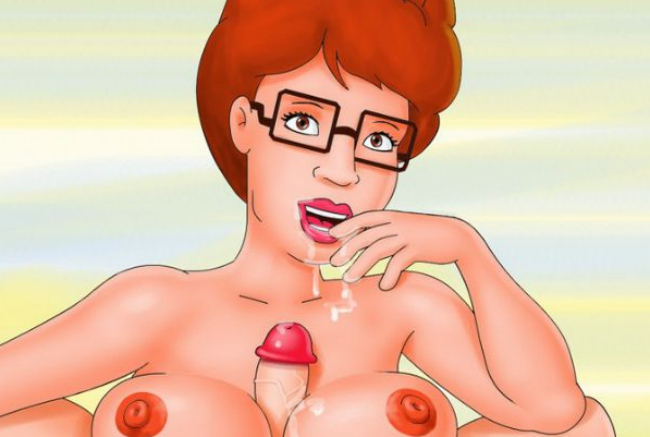 Site specs
The tour page is like a video gallery with pages upon pages of vid caps with titles, explicit screens, runtimes and direct download links. The member area doesn't have a complex design to it as the website focuses more on content rather than complicated tools and advanced menus or extra graphics. You can use their search box by typing in your own keywords to narrow down on a specific genre or sort all the videos by popularity, views, duration and date added. Although they seem to cover a lot of categories with their videos, there is no category page section to browse. Links to third party adult games and porn DVDs can be found in the top left corner menu.
Membership comes with more perks than just a huge collection of porn flicks featuring your favorite animated characters. As you can see in the left menu, you can access even more sites in the same niche, cartoon porn, once you're a member on CrazyToonSex. So, once you chose between the one month, three months and 12 months membership plans, you will be given access to even more sites for the price of one. CrazyToonSex doesn't seem to have a particular direction when it comes to content, as they show everything, from mainstream movie animated porn parodies to popular hentai type porn. However, the other sites in the network seem to have more strict rules when it comes to what they post, so if you're in the mood for something specific you could just visit the entire network and see what's out there.
The movies and the girls
As you can imagine, in the world of cartoon porn there's nothing too wild or impossible. You can watch perfectly drawn girls stripping and masturbating or perfectly drawn shemales with huge dicks enjoying some autofellatio. There's also lots of content involving fantasy creatures. It's not just generic anime shy porn or huge tits hentai action. You can expect to see a lot of stuff from the Western culture too, like Flintstones porn or Harry Potter animated gangbangs. It's all in good fun and good for the imagination. Given the multitude of genres covered by the videos on CrazyToonSex, it's safe to say there's not a single body type you can't find in the world of cartoon porn.
The videos come in multiple resolutions. I don't think all the content is exclusive but it is as hardcore as it was advertised. Even the solo scenes can get quite intense. While some of the movies are in the SD range, most of them tend to be at least 720p, which is more than enough to enjoy cartoon porn. Whether it's a Avatar hardcore spoof or some big tits bathroom shemale on shemale action, quality drawn cartoons don't usually need as much video quality as regular porn. Everything is of course available to watch online or download at your leisure so you can enjoy this great collection on your own terms.
In few words
I didn't know what to expect when I first read the title of the website but after browsing through the collection I was not disappointed. There is a lot of hardcore material to see, from parodies of popular TV shows and films to animated fantasies of mainstream movies. It is a great site for both veterans and new comers into this genre.

Check out the other best porn paysites OR read more on CrazyToonSex from other popular review sites.