Introduction
Catalina Cruz is a great pornstar porn site and the official website of a super sexy big boobed slut, Catalina Cruz. This awesome porn site offers an amazing collection of porn videos and photos as well as bonus contents and an exclusive live channel for the most hardcore aficionados of Catalina Cruz. Check out this review to know more about Catalina, her awesome sex life and the wonderful porn contents that this site offers.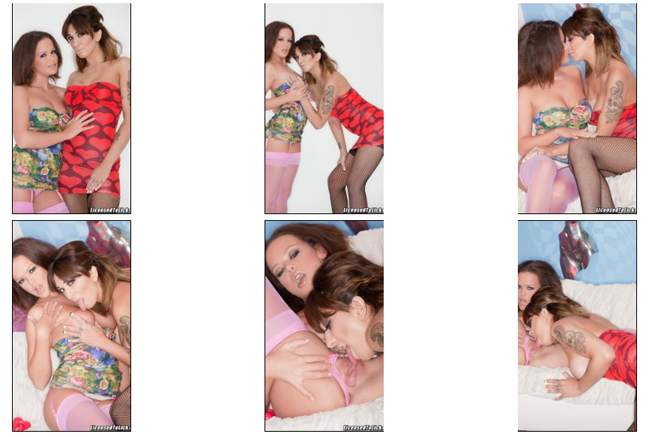 Site specs
Before entering the homepage, the landing page offers an outstanding collection of enticing photos that can drive one crazy in an instant. But the real fun lies when the homepage is accessed. A scrolling slideshow at the top of the page offers a quick sneak-peek into the amazing videos and other porn contents that Catalina Cruz offers. The genre of the scene is also mentioned on top, such as twosomes, threesomes, foursomes, blowjobs and others.
Catalina Cruz is rich in contents and to make it easy to navigate, there are numerous links above the scrolling slideshow to various pages, including photos, videos, live shows, snaps, virtual reality scenes, bonus contents, blog, Twitter and an online store for purchasing Catalina Cruz merchandise. More details about the photos, videos, live shows and VR scenes will be described in the section below. There are tons of contents to watch out for and enjoy on Catalina Cruz and this is possible by becoming a full time member of the site. There are seven membership plans to contend with, starting from a one-day plan to monthly, quarterly, half-yearly and annual plans. Of all these plans, the annual plan is the best. The annual plan also offers free access to Access Premium XXX Snapchat.
The movies and the girls
As the name of the site suggests, Catalina Cruz exclusively features the sexcapades of Catalina Cruz. However, there are a plethora of ultra-sexy bitches who give company to Catalina in all her videos. Some of the kinkiest bitches featured in Catalina Cruz include Mercedes Carrera, Marcia Hase and Kimber Woods, among many others. These sluts with Catalina run riot in front of the camera as they engage in twosomes, threesomes, foursomes, gangbangs and orgies. There are more than 500 exclusive videos of Catalina and hundreds more featuring only her horny friends.
Being a bisexual chick, the lesbian sex scenes are truly outstanding, and so are the crazy gangbangs. Catalina truly enjoys getting a wild double penetration while sucking on a couple of dicks simultaneously. Her breasts are never left alone as they are subjected to crazy sucking, nipple pinching, tweaking, pulling and twisting. Catalina immensely relishes the intense feelings of pleasure as her pussy and asshole are ripped by monster dicks. She ends up taking loads of white gooey cum inside her shapely mouth, swallowing the cum gleefully.
In few words
To conclude, it must be said that Catalina Cruz is an outstanding site to subscribe to. Fans of Catalina will never seem to be contended with the awesome videos that this exquisite porn site presents. The live shows are mesmerizing and there is at least one live show every week. With tons of captivating contents, Catalina Cruz is one site that will keep connoisseurs busy for a long time to come. Easy affordability adds an aura to the site.

Check out the other best pay porn sites OR read more on Catalina Cruz from other popular review sites.